Careers At Dayton House Resort
The Dayton House Resort has a long-standing reputation for service and quality. Creating lasting memories for our guests is important to us to ensure they come back again and again. Joining this team would mean you not only have a job, but have the opportunity to grow in your career. Our team offers motivation, encouragement, and training to help our associates make a difference to our guests and advance in their careers. We invite you to come seek your next great adventure – join our team today!
Brittain Resorts and Hotels is introducing a BRAND NEW OPPORTUNITY throughout the company as a Quality Assurance (QA) Supervisor! The QA Supervisor is a vital role, leading and motivating a team to provide the highest quality standard in cleanliness and condition for every guest's check-in!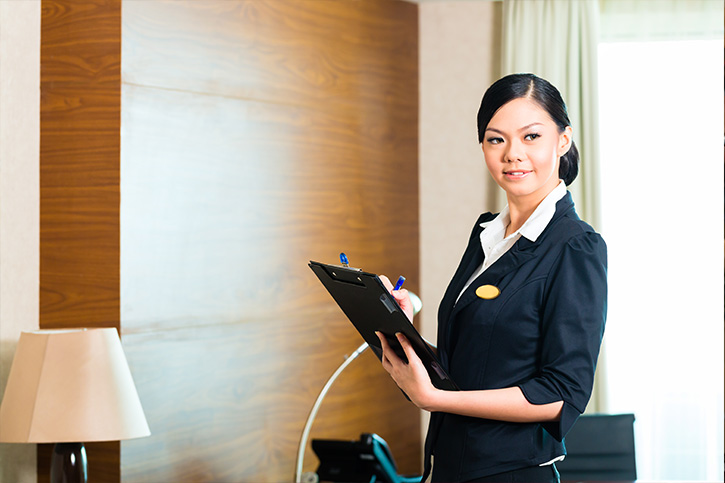 The Dayton House Resort is seeking a friendly and detail-oriented public area attendant to join their team! As a public area attendant, you will be in charge of maintaining the cleanliness of all common areas inside and outside the resort as well as welcoming guests into the lobby of the resort.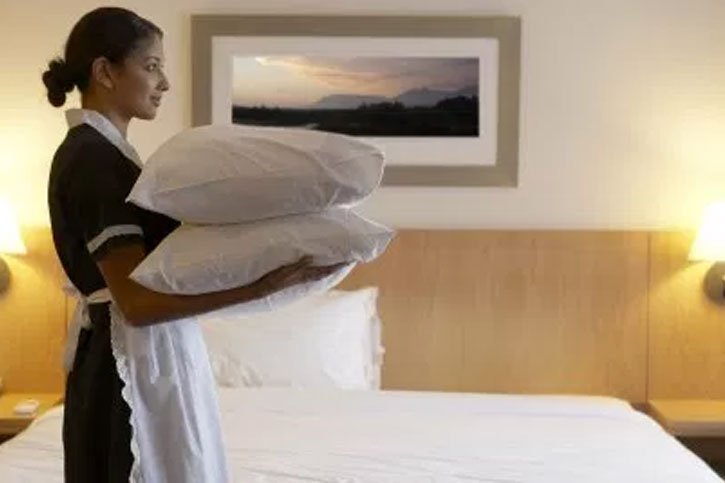 We are seeking a knowledgeable and hardworking "people person" to join our Maintenance team! The Maintenance Technician will be responsible for performing various repairs such as plumbing/refrigeration systems, mechanical/electrical, furniture/fixture repair as well as preventative maintenance around the property to ensure a positive experience and safety for our guests.