Careers At Dayton House Resort
The Dayton House Resort has a long-standing reputation for service and quality. Creating lasting memories for our guests is important to us to ensure they come back again and again. Joining this team would mean you not only have a job, but have the opportunity to grow in your career. Our team offers motivation, encouragement, and training to help our associates make a difference to our guests and advance in their careers. We invite you to come seek your next great adventure – join our team today!
We are looking for a laundry attendant for the night shift to join our team! This candidate will be responsible for providing a supply of clean linens and towels for the hotel.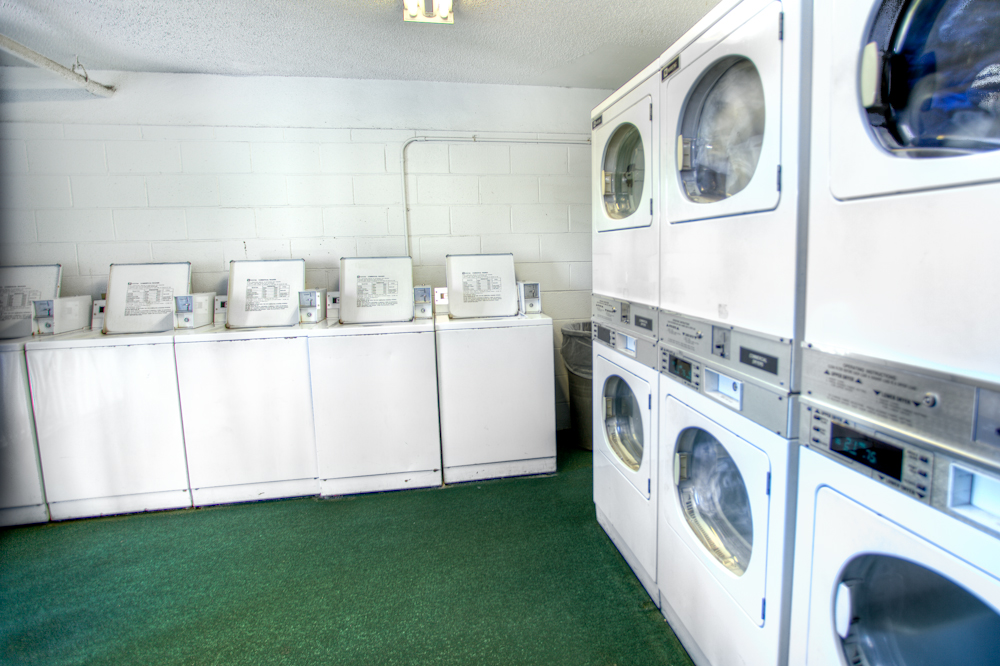 The ideal candidate for this position will be observant, practical and has prior experience as a groundskeeper or in landscaping.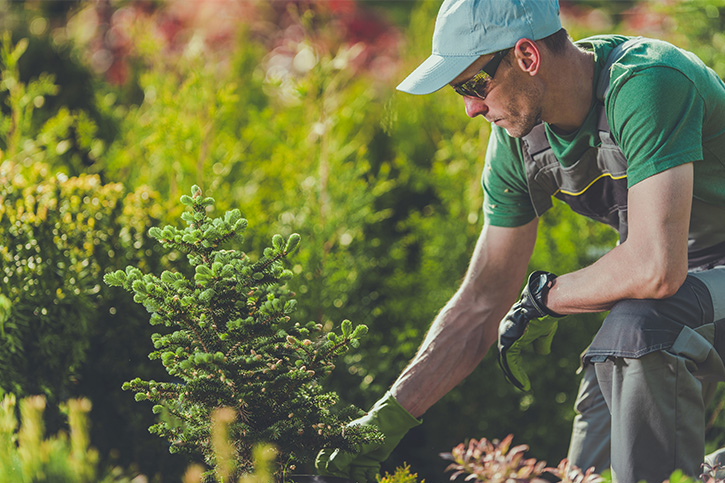 The Housekeeping Room Attendant is responsible for ensuring the cleanliness of guest rooms in accordance with the Department of Health, resort and company standards. This team member will interact with guests on a daily basis and will need to provide quality care through prompt and courteous care.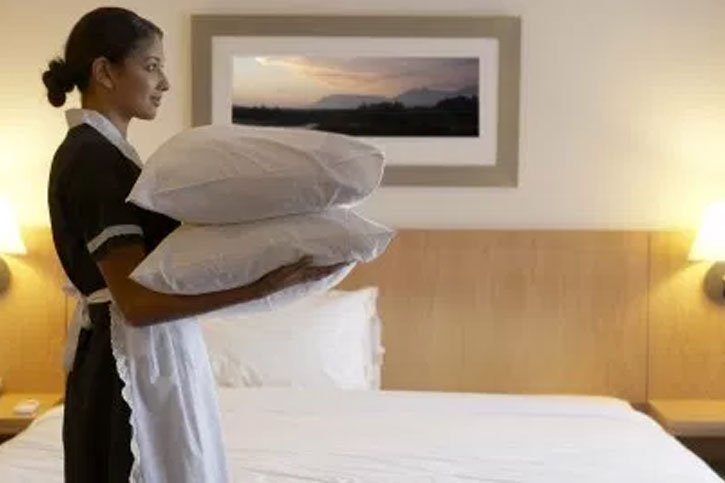 The Housekeeping Inspector is responsible for examining guest rooms and public areas for cleanliness and maintenance issues prior to guests' arrival. Records inspection results and works with other team members to resolve any deficiencies. Trains housekeeping team members on their daily duties. Acts as primary liaison between the housekeeping team and other staff to ensure rooms are ready for guests. Acts as a service role model and resolves guest complaints as needed.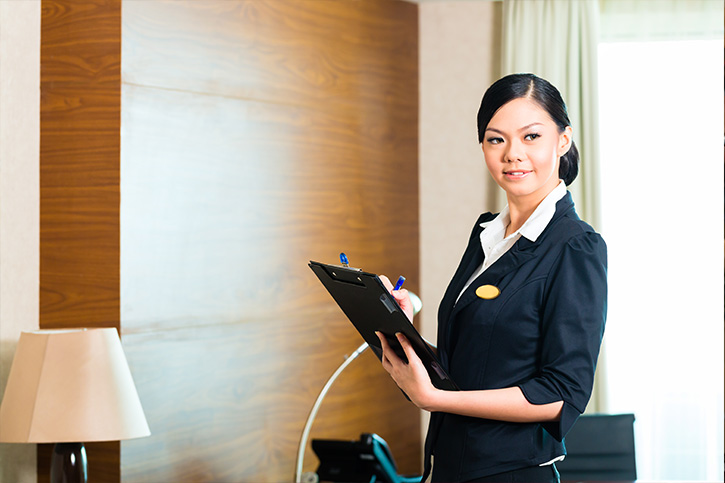 As a Bartender you serve craft cocktails and other highly curated alcoholic and non-alcoholic beverages. You would also serve a full bar menu and entertain customers as if they were in their own home.Looking for a fun & outgoing, "people person" who enjoys interacting with others. This individual must be hard-working and motivated to provide quality service and products with a smile.